Well, when you move you bike to bedroom, you will be quickly on wifes black list. When you spend more time in heated garage, you will be soon on wifes black list. So there is a difference in time only
Btw, here is finally another small progress.. I have no time to go to garage more
Anyway, i had problem with disconnecting turbo from exhaust, so i use two options,
1.drill the bolt and touch bolt head with hammer from side
2. cut bolt head
Result: drilling is more clean, so i do not damage, cut or whatever anything, cuting head was too messy. What i need is just drill slowly straight down.
Still need to get rest of bolts out, but main part is done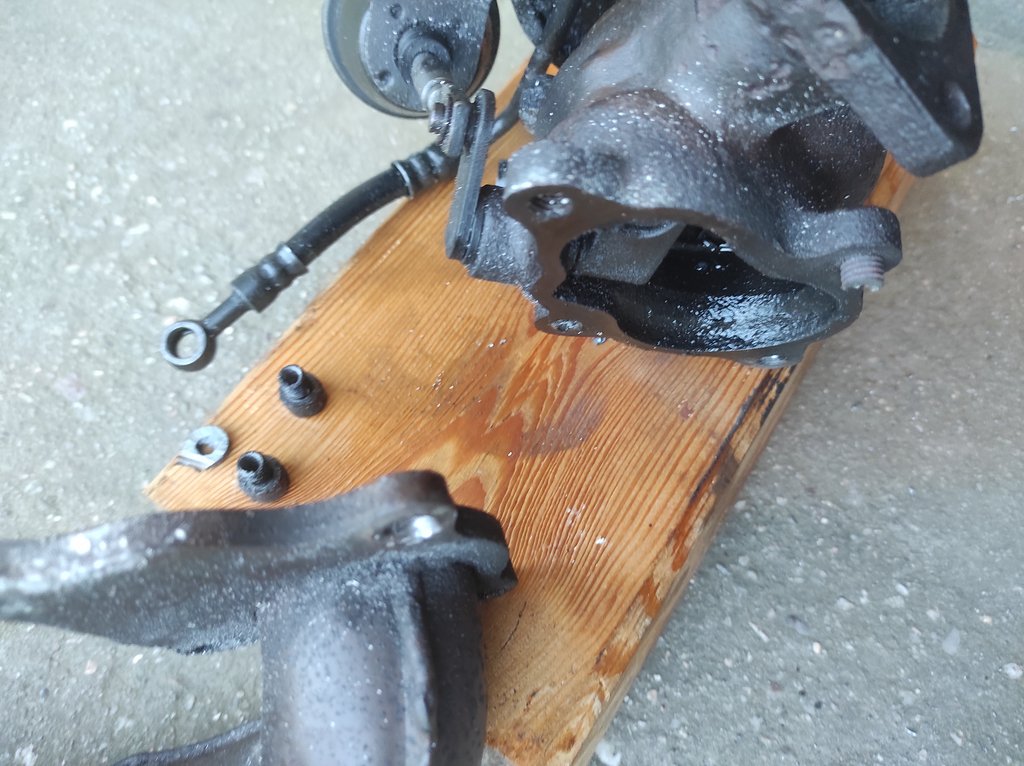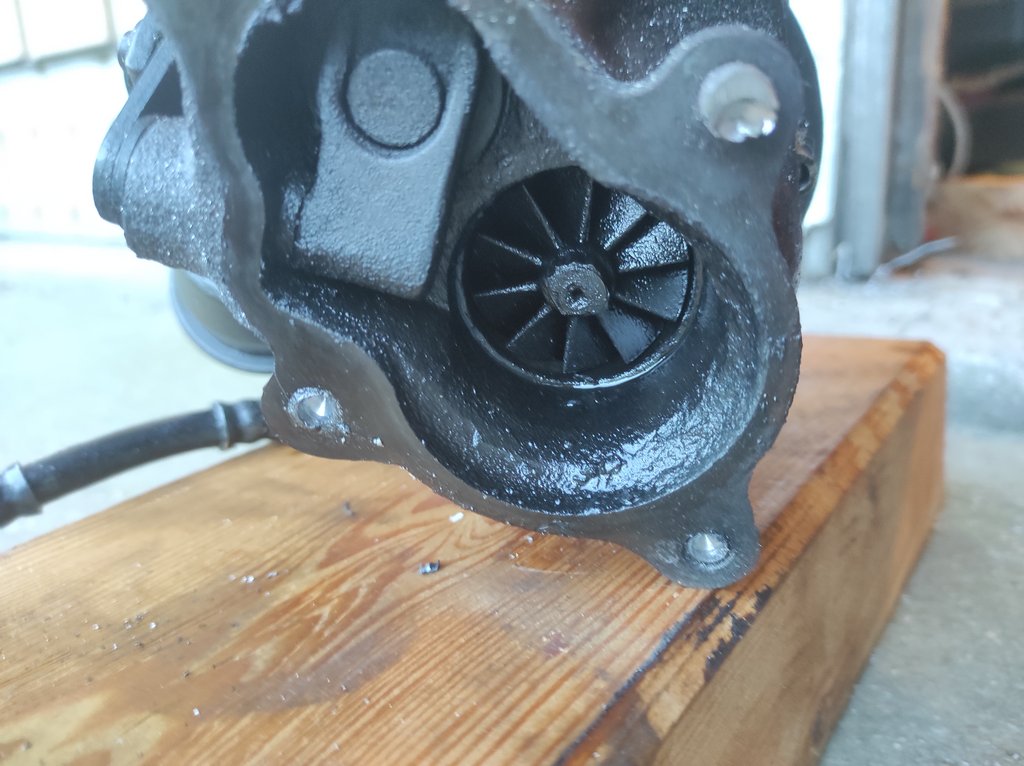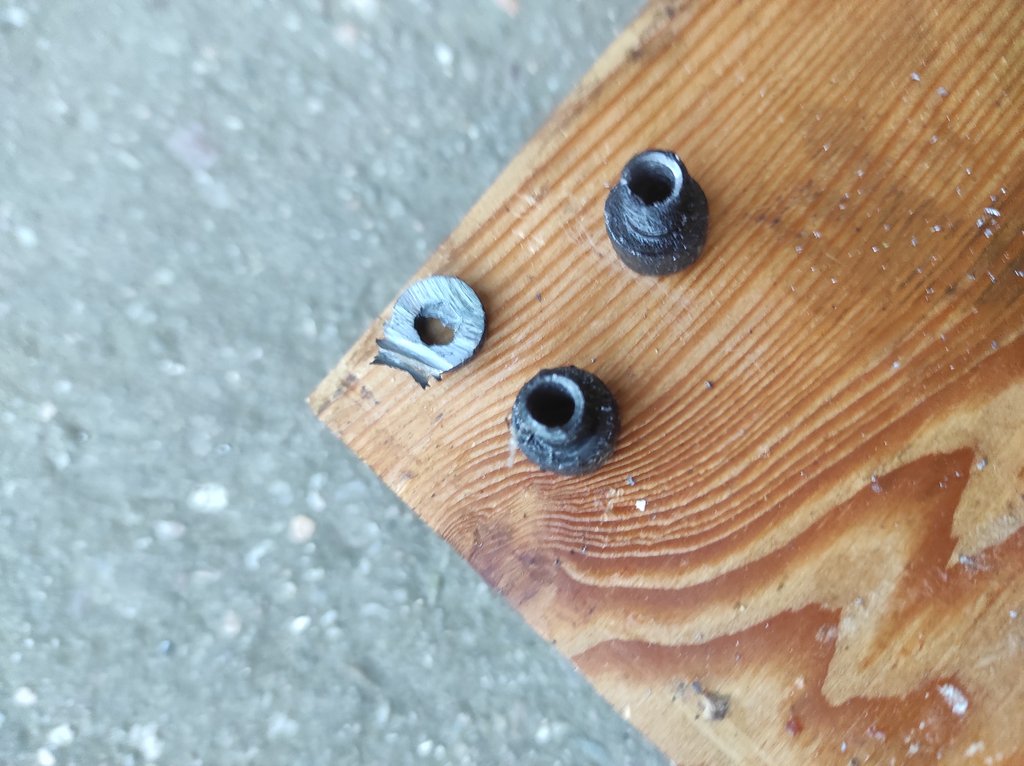 and here is my clutch
I wonder what Kawasaki must have been thinking when they installed those rubber blocks under the non-screw-on joints.